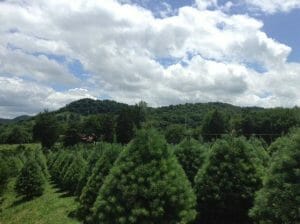 Hello from the farm:
We've made a lot of changes to our website in the last few months thanks to Amy Hamm @ Amy Hamm Design
She has added a blog page to our site where I can keep you updated with farm happenings year-round.  So, be sure to check back often and read our blog.
We are looking forward to spring around here.  We've had quite a few gloomy, rainy days.  The rain has been great for our trees, though.  We are quickly coming into planting season and are looking forward to getting our hands dirty.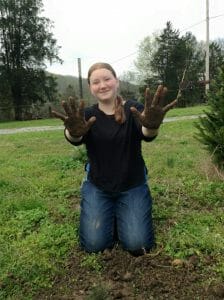 Here is a fun website with the countdown to spring…..Spring 2018
Thanks for stopping by our farm on the web.  Make plans to come and see us in person.
Dawn